This article is written and published by https://www.automationlinks.com/ for our content customers
In this article we're going to show you how you can create an amazing B2B e-commerce website for your business. More and more B2B merchants are moving to the online space so that means more opportunities for e-Commerce businesses to gain business customers to your store.
When creating your website around marketing to B2B companies you'll want to make sure you're looking for automated website based solutions that will increase your efficiency while decreasing your costs. If you want to be competitive int he B2B e-Commerce space it's important you have a website that will attract your perfect customer.
Take a look at some key areas you should focus on the list below, as we show you that you should have a fast website, write engaging content and other tips to help you become successful.
1. Make your website mobile friendly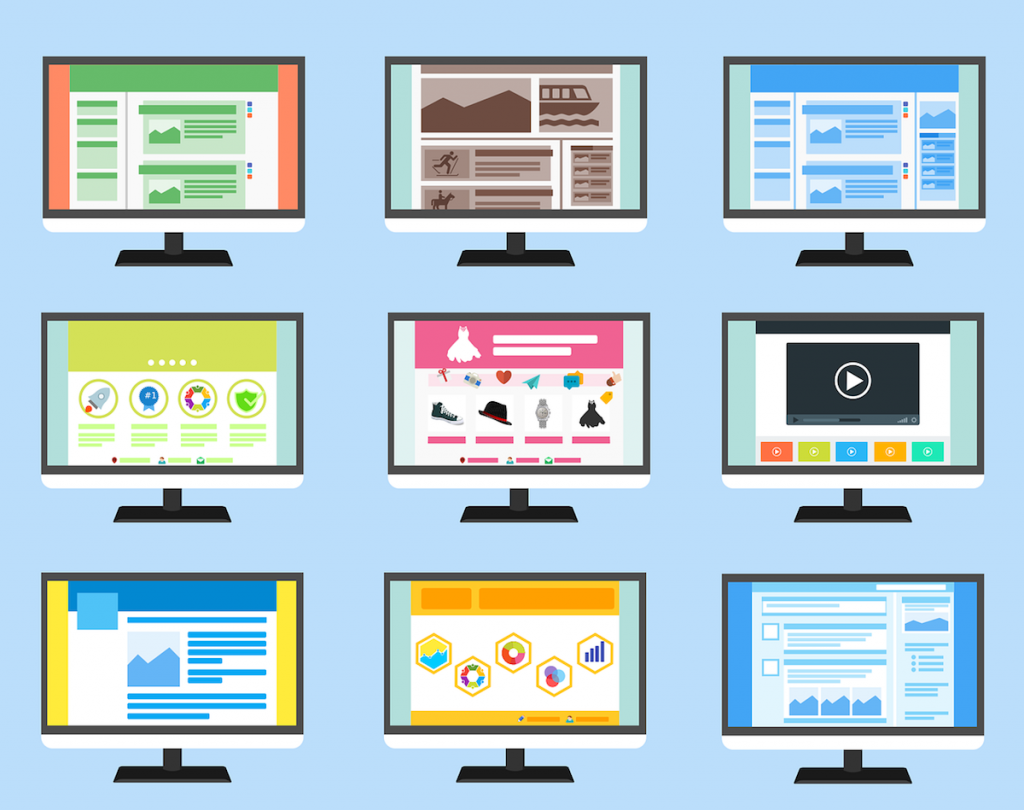 More than half of website traffic is now coming from mobile devices and phones. Google is primarily looking for mobile first websites now and your e-Commerce site better be mobile ready. If you want your store to show up in the search engines it's a must.
You'll also want to consider how your prospects will place their orders, have you tested your store on a mobile phone to make sure it's easy to checkout?
When setting up your B2B e-Commerce website you'll want to look for different software that will support this and adapt to the appearance on every device. Software like Shopify, Ecwid and WooCommerce all support mobile friendly pages.
2. Protect your visitors with SSL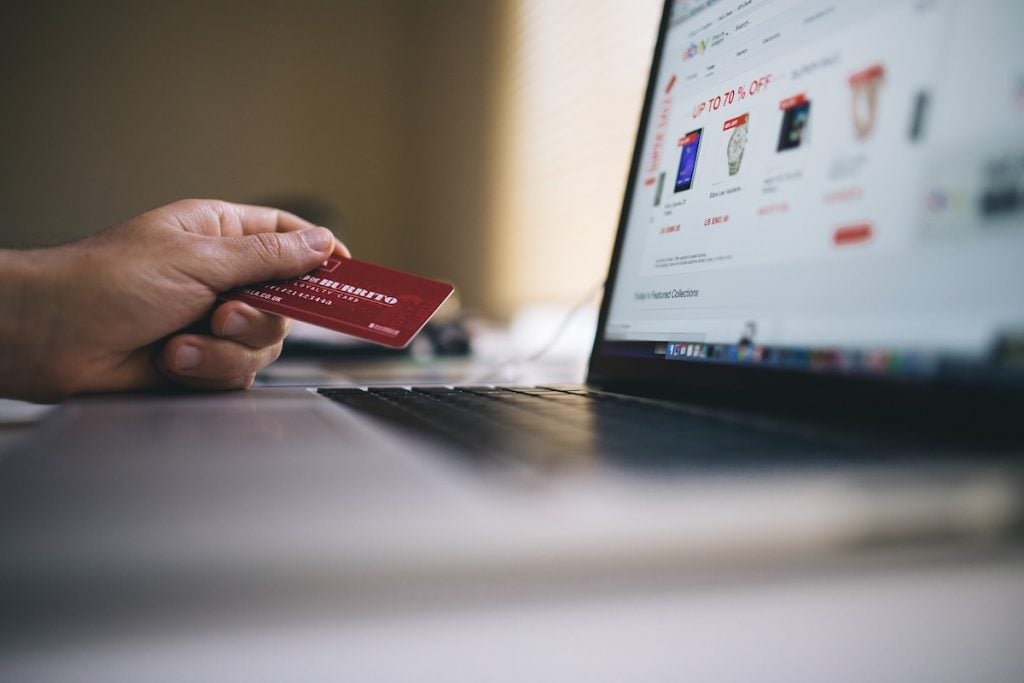 An SSL certificate means no one can intercept your web visitors sensitive information as they're browsing your site. When you navigate to a website and the URL is "Https//" instead of your standard "http://" it means that the website is secured by an Digital Certificate.
Some visitors may get a glaring warning from their web browser saying that your website is not protected and is unsafe. Most customers won't know how to navigate around this and will just leave and probably never come back.
If you don't have an SSL, your visitors will be turned off by an insecure e-Commerce platform and may never make it to your shop page.
Google also cares about you having and SSL, they mark this as an important marker for your SEO. You'll need to make sure to submit your sitemaps to Google web tools for your Https:// version of your website. This will confirm with Google that your site shows up as a secure website.
3. Protect yourself from GDPR violations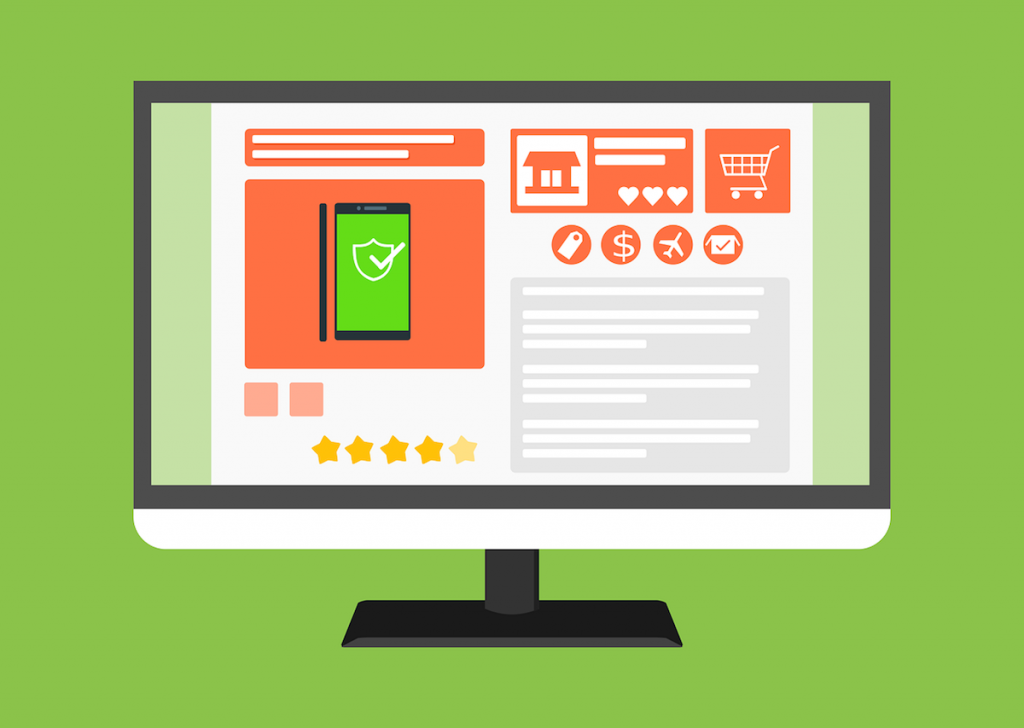 The GDPR or General Data Protection Regulation is a very big deal for e-Commerce merchants targeting visitors in the European Union (EU). Starting in May 2018, everything changed online regarding transparency and privacy. It's important for your visitors to know what you're planning on doing with their contact information without having to look around for it.
Companies and websites used to hide their privacy policies in their fine print, but now make sure to show your policy front and center throughout all of your opt-in forms.
4. Improve your shipping capabilities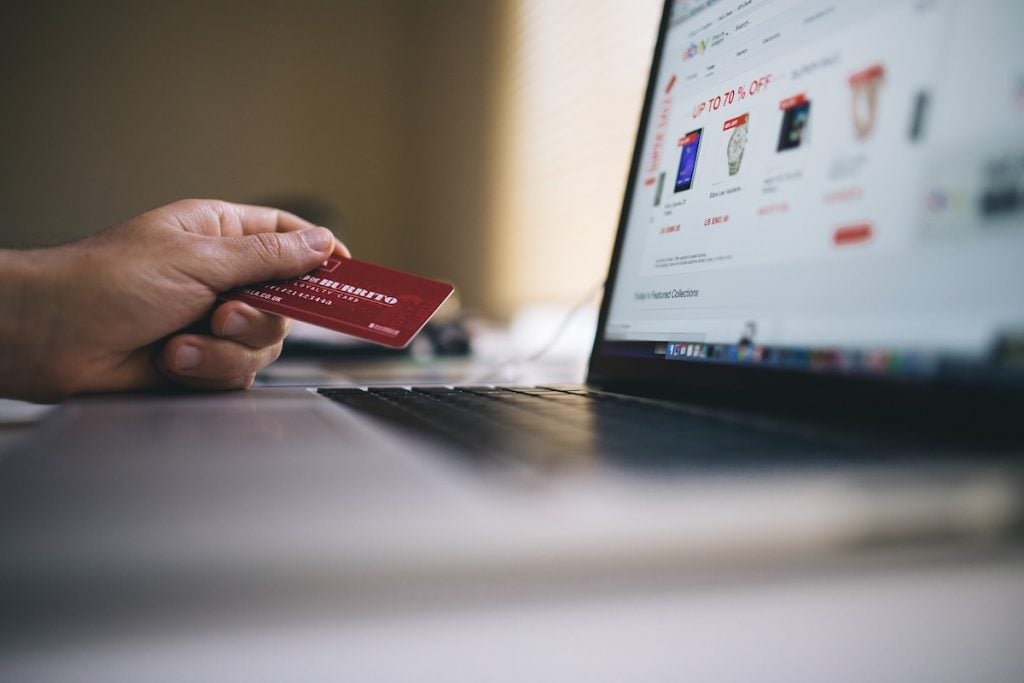 Wrong shipping rates is one of the major culprits of revenue loss and client churn in your B2B e-Commerce website. Shipping starts before the order is even made, visitors should be able to enter their zip code and your website should automatically calculate the total cost of their order.
Abandon carts also contribute to not having the proper shipping structure on your website:
Shipping costs may too expensive
Setup expedited options (customers may want their package faster)
Checkout page is complicated or takes too long
Unexpected delivery charges when they get to the end
If your visitors are not getting speedy, simple and consistent shipping services this will impact your business. Make sure when you're setting up your e-Commerce software to test your website service to see if they have automated shipping on checkout.